Custom Properties
Multi Content Tagging & Advanced Search for Joomla.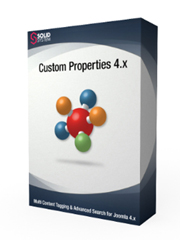 Custom Properties is a Joomla! Extension for creating and assigning custom properties to articles and other content items.
Dropdown Articles
So many articles, so little space.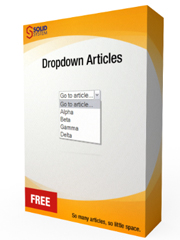 List all articles in a dropdown box. A clean and simple module that does just that. Available for all versions of Joomla.
Product Finder
Guide your visitors to the right articles.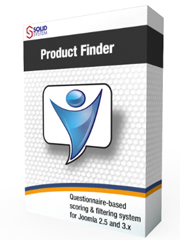 Product Finder is a questionnaire-based scoring and filtering system for Joomla.
Custom Developed Extension
Because custom is better.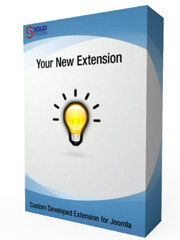 Our extensions fit your needs, but you would like something done your way? Do you need that extra functionality? The extension you are so used to is no longer supported and you just found a bug that has to be fixed? Or you just had a brilliant idea for a brand new Joomla extension that's perfectly suited for your site ?
Contact us with confidence no matter if your project requires one hour, one day or one year of work. We can offer a full range of options, from hourly on-demand services, to partnerships.